Pronea Academy
Education that prepares a young person to find their career place
in the rapidly changing world of the 21st century.
Holistic approach – development of the whole personality (value orientation, critical and creative thinking, emotional intelligence and artistic skills).

The student = main partaker in the learning process – actively participates in the educational process.

Education that promotes human values and reflects the changing needs of society.

Stimulating school environment (classrooms layout, school premises, architecture, and education infrastructure support new processes of education and training).

Partnership approach and cooperation (school as a community centre).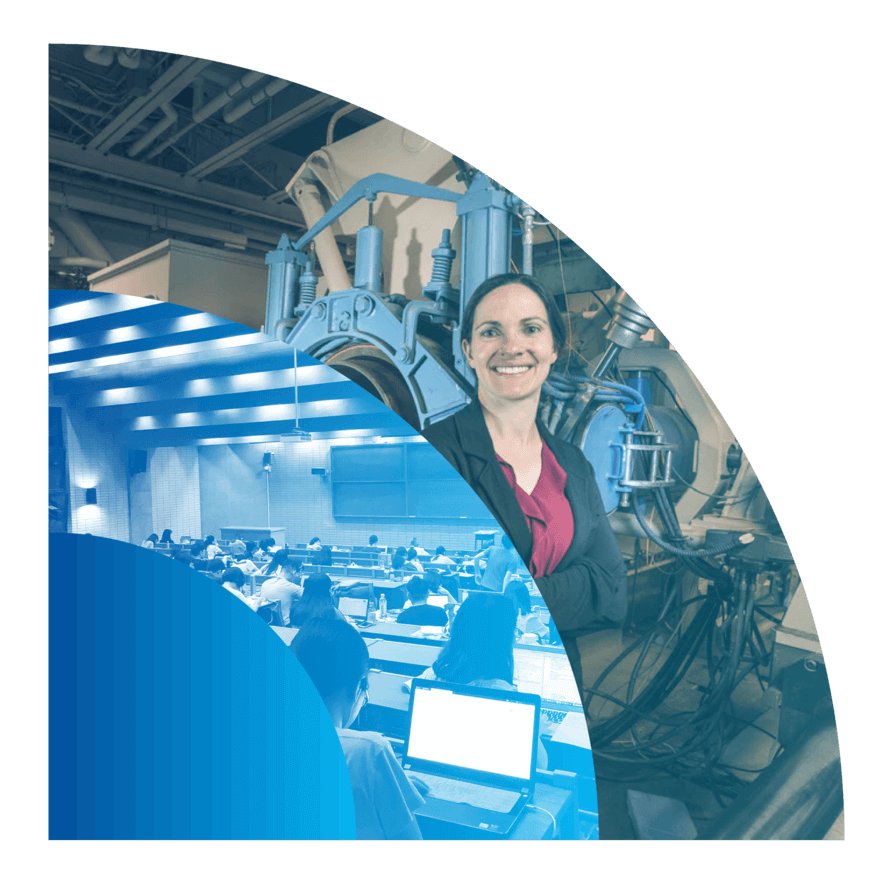 A graduate who is responsible, autonomous, flexible, creative, willing to learn, to work in a team, good-natured, having work experience, communication competencies and who can find job in the rapidly changing world.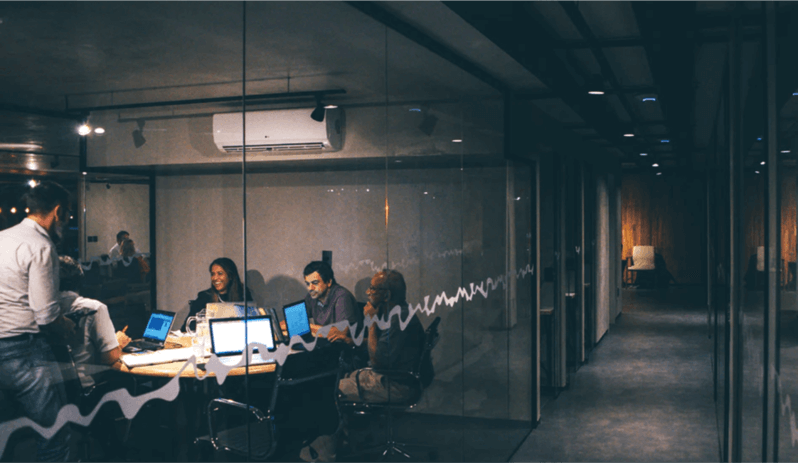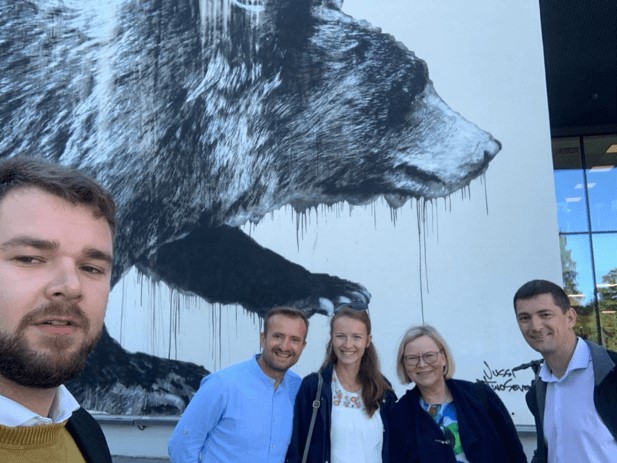 Jälki Otaniemen Lukio, Espoo (FIN) is a recently founded secondary school set in the ecosystem of Aalto University, one of the most innovative universities in Europe. We hope that consultations with the Finnish partner will bring inspiration and new ideas such as:
credit system of education

personalised teaching

use of technology

interdisciplinary education
Contact address:
Rudolfa Jašíka 159/10
958 01 Partizánske